Beast Of The Barz 2022 x Fitnessfestivalen
Sweden, Stockholm
Calisthenics [Greek] kallos (κάλλος) & sthenos (σθένος) – "beautiful & strength" Calisthenics is a sport that uses its own bodyweight to perform beautiful strength exercises. Beast Of The Barz competitions consist of Calisthenics reps & Set but also Freestyle Calisthenics, a growing niche in Calisthenics. Freestyle Calisthenics includes dynamic movements and static strength exercises combined in one.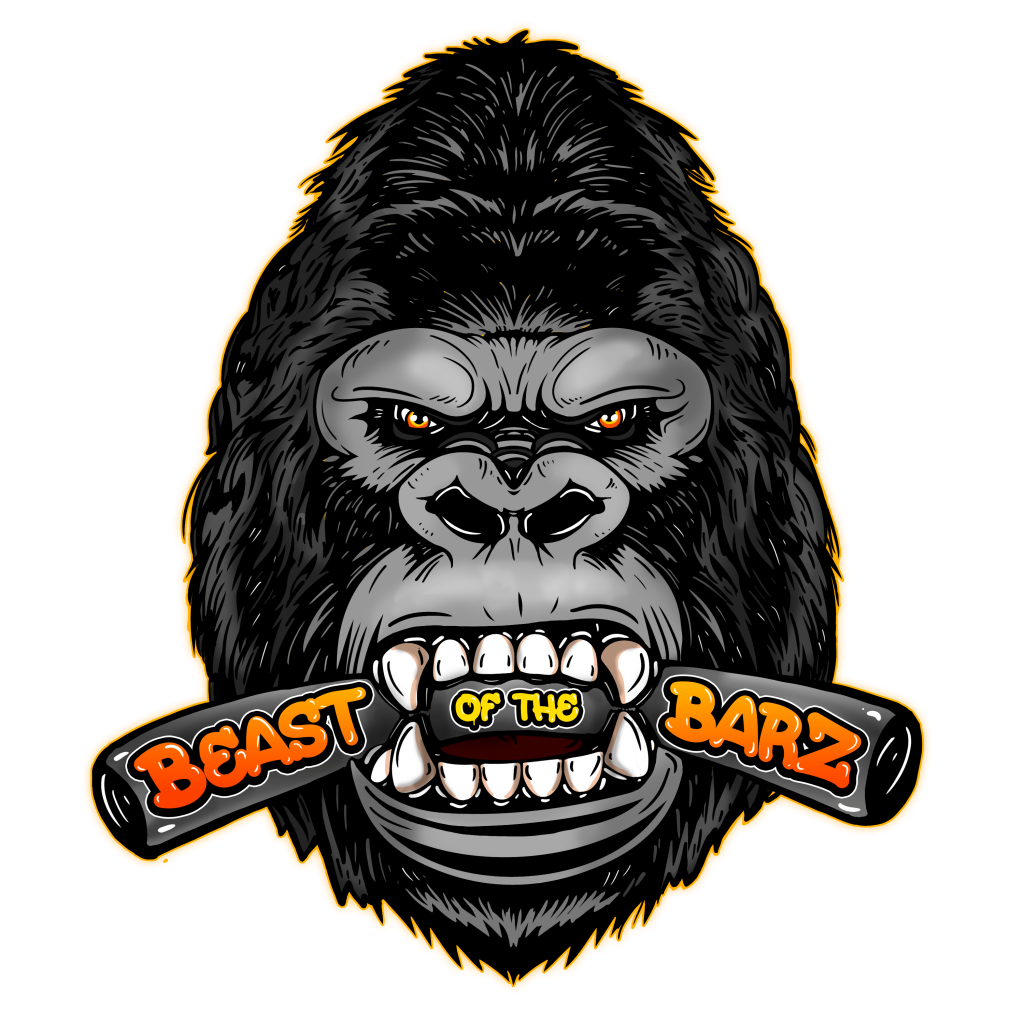 Beast Of The Barz is an international Calisthenics organization. We organize the Nordic region's largest Calisthenics & Street workout competitions around Sweden. #Beastofthebarz welcomes everyone, whether you are a beginner or a professional in Calisthenics or a spectator, you can be a part of our events.
If you have questions regarding the competition, you can fill in the form or email us directly.
If you would like to work as a volunteer at one of our competitions, fill in the form. Write "Work as a volunteer" and why you would like to do it.
Email: Info@beastofthebarz.com