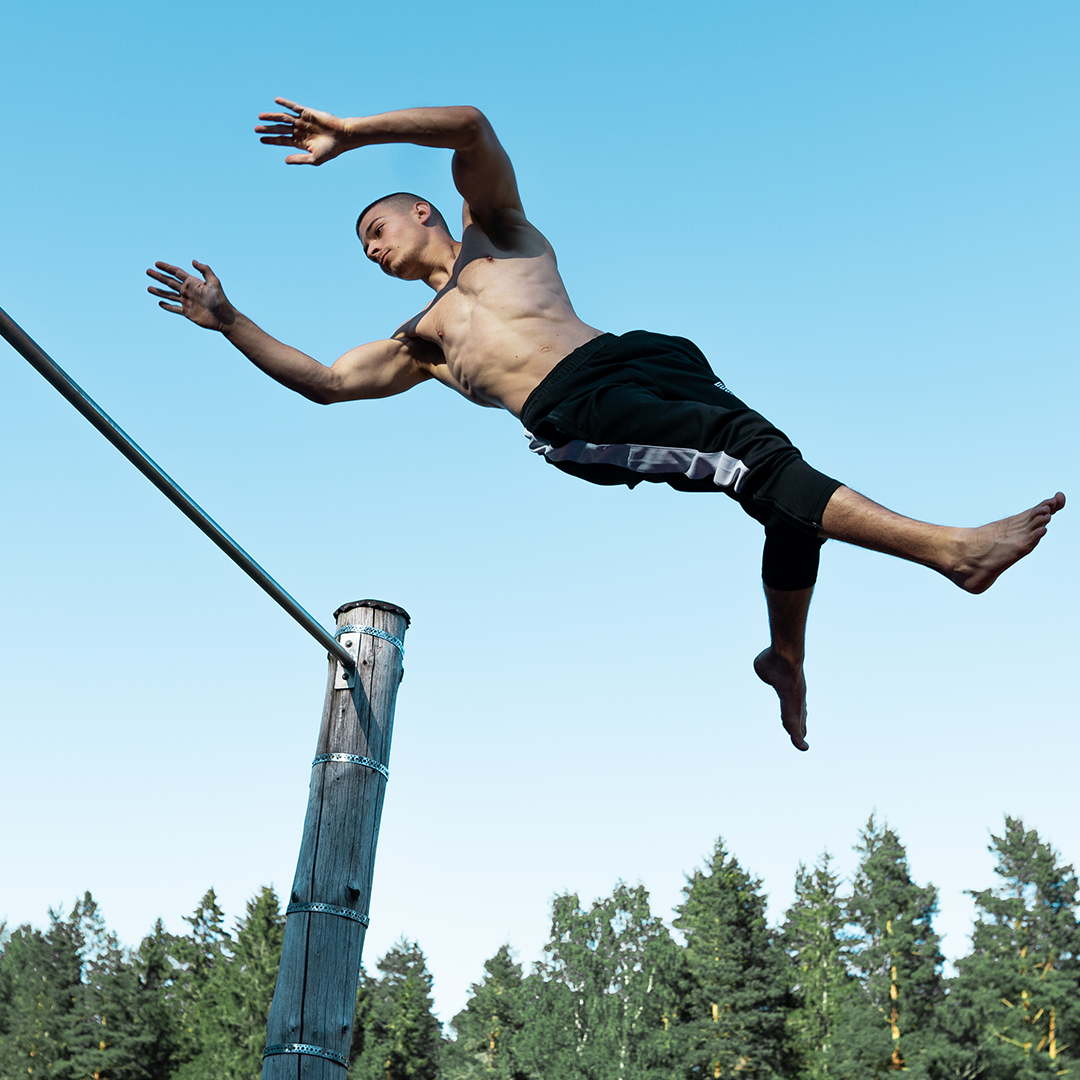 FREESTYLE CALISTHENICS
Freestyle Calisthenics category will be divided into 3 different categories.
Alien = Advanced
Beast = Intermediate
Female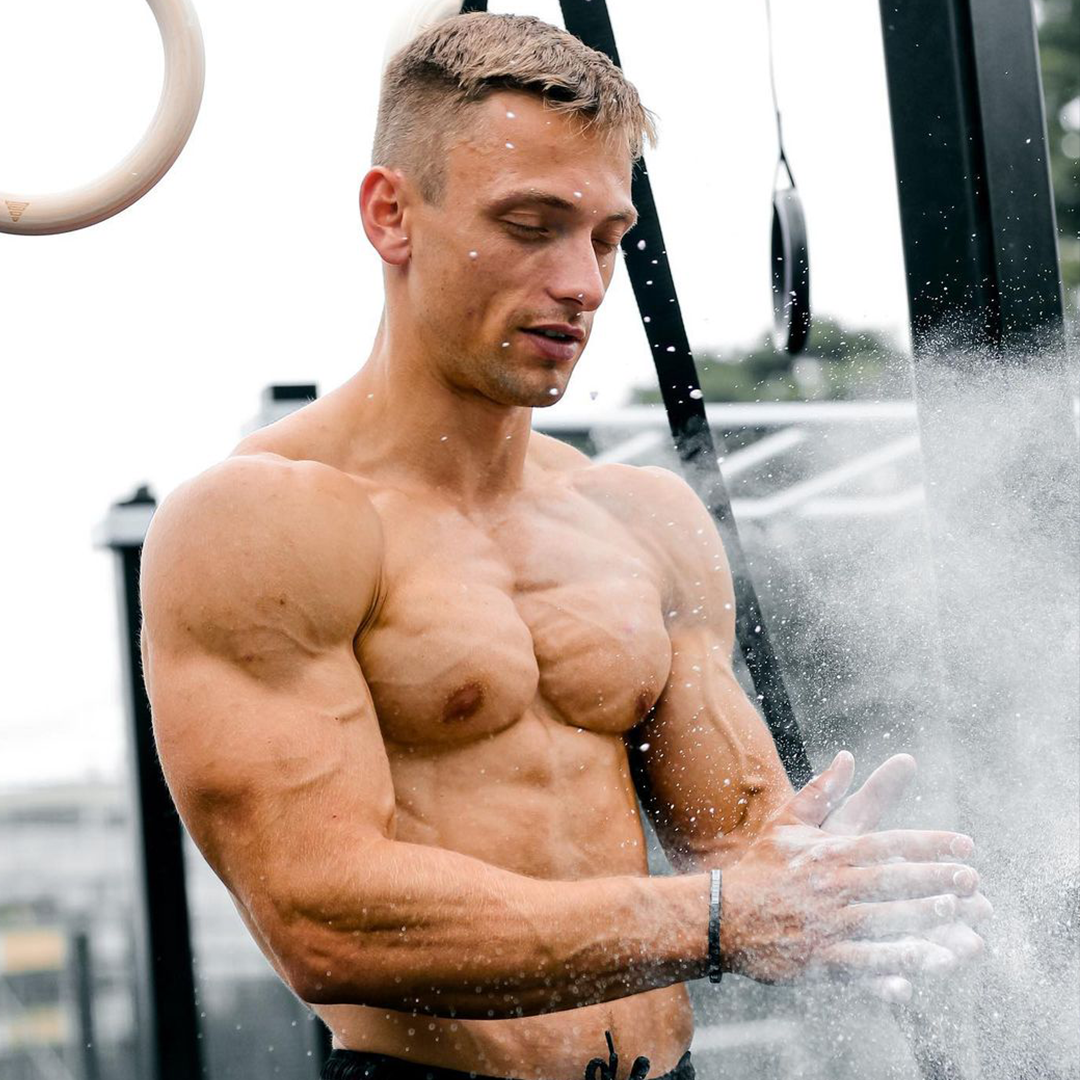 BEAST WARS
Battles styled strength endurance competition. The athlete will go trough a qualifications round and if the get into the top 8 they continue with 1 vs 1 battle until one becomes the champion
Freestyle Calisthenics Battles! The most hyped part of our competition so far and with insane athletes performing insane skills on high bar, parallettes, and floor. Last competition we had a qualification round and then continued with battles… But this time it will only be battles where athletes will be randomly selected against each other. 
Strength Endurance Category
This year the strength endurance competition will be a qualification round and 8 of those athletes competing will go through to the tournament. In the tournament it will be 1 vs 1 until it's only one winner left.