Nordics Biggest Calisthenics Competition
Beast Of The Barz 2022
2 to 4 of December, Stockholm Sweden.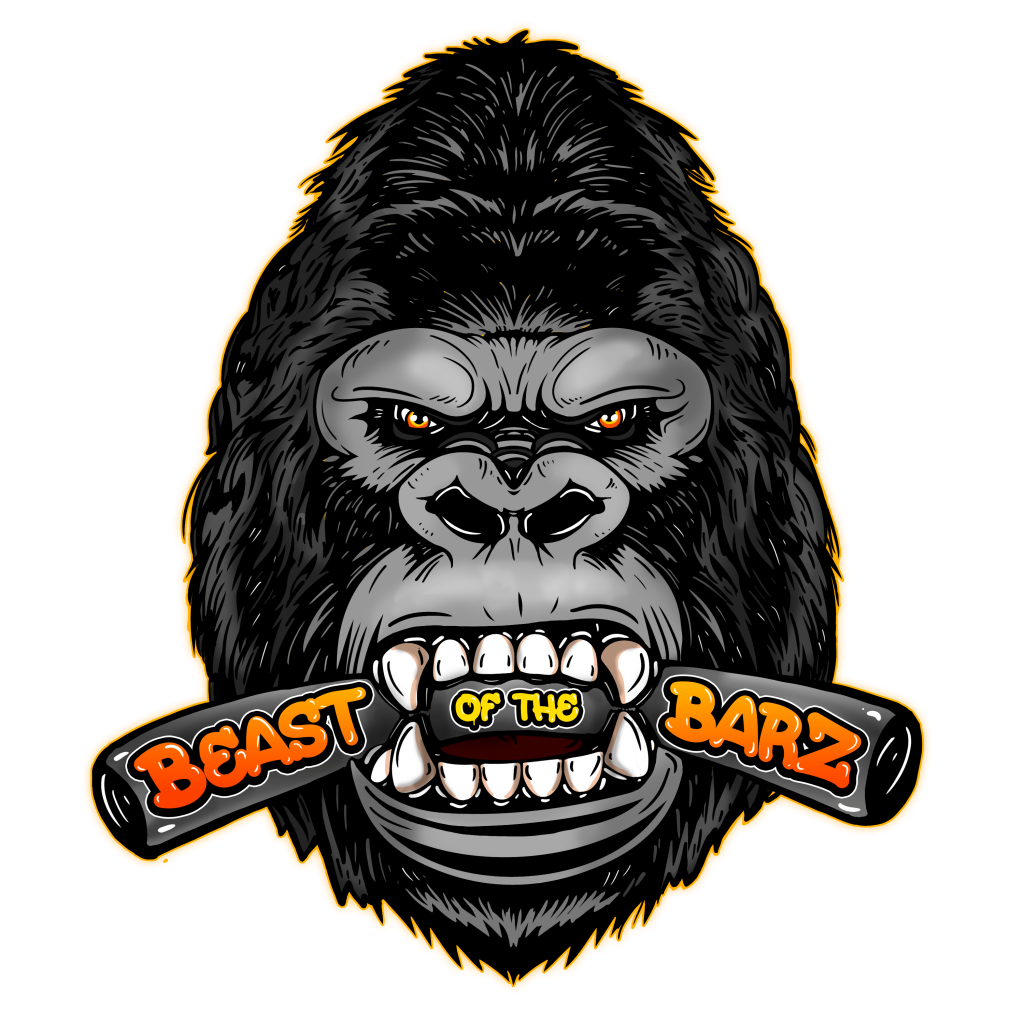 Get your Tickets
To be able to watch the competition in real life you need to get yourself a ticket to the expo. You can buy the ticket by clicking the button below.
Use code Beastofthebarz10 to save 10% 
Location Of The Event
Mässvägen 1, 125 30 Älvsjö
Make sure to join the right channels down below to get updateded.
We will be extremely active on discord and publish the latest info here first, make sure to join.
We will send general info and keep you updated through email
If you wanna donate to the competition you can donate. All the donation goes towards prize money.
Follow us on social media to see the performance of the athletes and join our live
Check out all of our battles that we have had and future ones.
THIS COMPETITION IS SUPPORTED BY THESE COMPANIES
Calisthenics [Greek] kallos (κάλλος) & sthenos (σθένος) – "beautiful & strength" Calisthenics is a sport that uses its own bodyweight to perform beautiful strength exercises. Beast Of The Barz competitions consist of Calisthenics reps & Set but also Freestyle Calisthenics, a growing niche in Calisthenics. Freestyle Calisthenics includes dynamic movements and static strength exercises combined in one.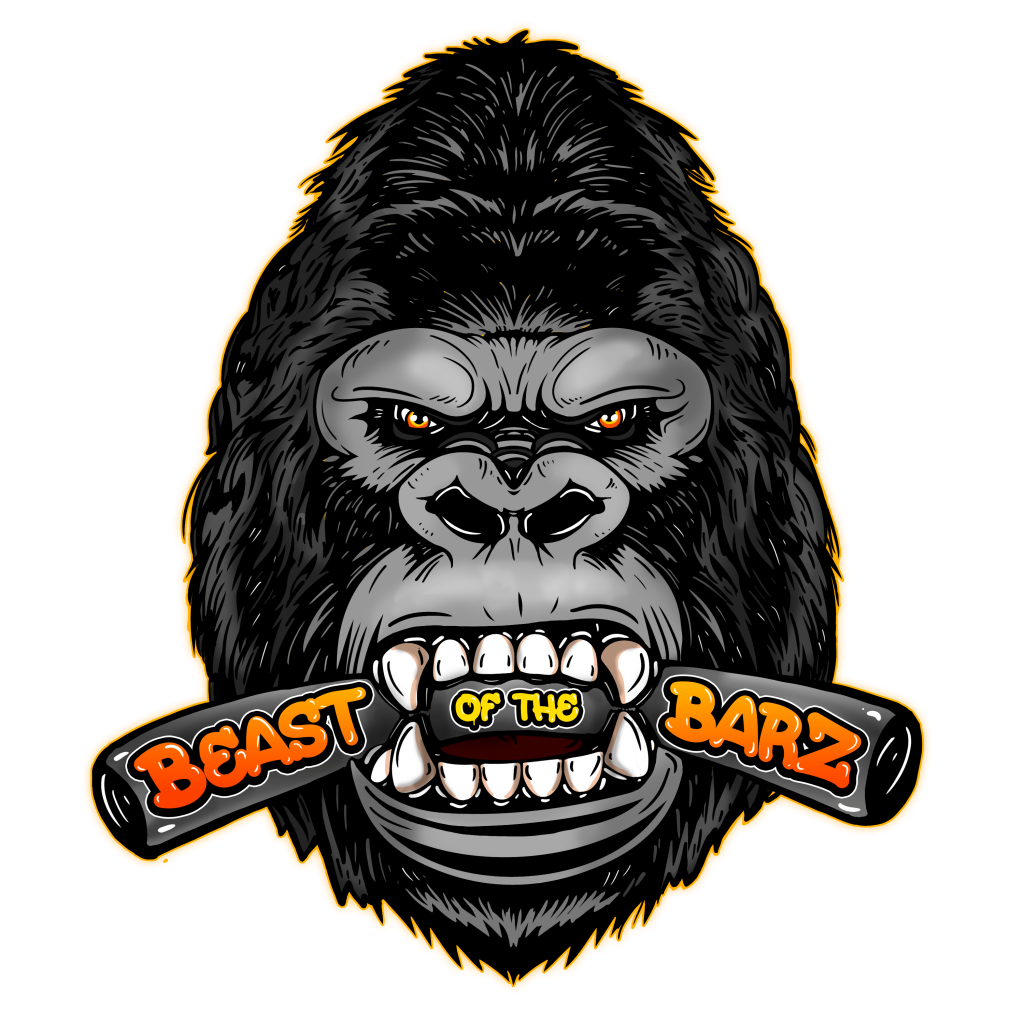 Beast Of The Barz is an international Calisthenics organization. We organize the Nordic region's largest Calisthenics & Street workout competitions around Sweden. #Beastofthebarz welcomes everyone, whether you are a beginner or a professional in Calisthenics or a spectator, you can be a part of our events.
If you have questions regarding the competition, you can fill in the form or email us directly.
If you would like to work as a volunteer at one of our competitions, fill in the form. Write "Work as a volunteer" and why you would like to do it.
Email: Info@beastofthebarz.com